"Polisario Confidential" is an electronic publication dealing with the conflict of Western Sahara in three languages (French, English and Spanish), the objective of which is to provide information...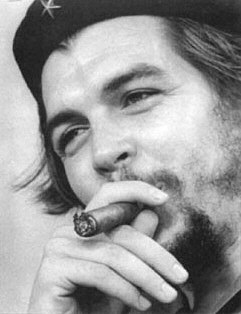 In the mid Sixties, Morocco is a country in doubt. The University has become the main scene of protestations against the power set up by Hassan II following the death of his father, King Mohammed V. The...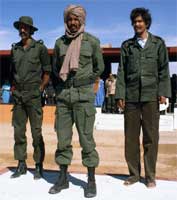 Following the green march, Morocco installs its administration in the Sahara and starts making the cities safe. Meanwhile, the Polisario, perked up by the 3000 men discharged from the Spanish army and...