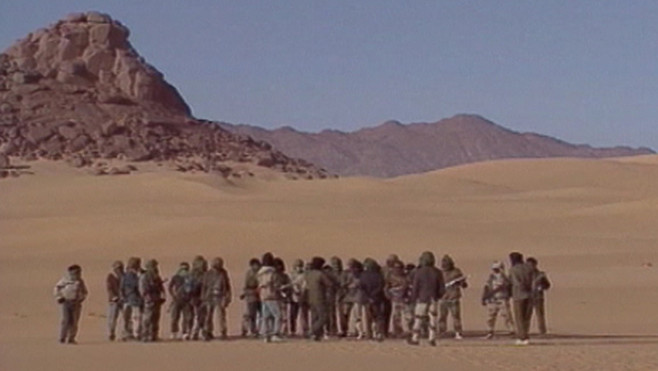 The Polisario leadership was very annoyed by a recent report of the Carnegie Endowment for International Peace, underscoring that the Tindouf camps were being infiltrated by drug trafficking networks that the U.S. think tank describes as genuine "AQIM franchises" in the Sahel, according to well-informed sources from Tindouf.
The report of the Washington-based think tank has somewhat spoiled the satisfaction felt by the Polisario apparatchiks, after the publication of another pro-Polisario report by Kerry Kennedy, President of the Robert F. Kennedy Center for Justice and Human Rights. According to the same sources, the leaders of the Polisario Front- which is seeking, with Algeria's support, the independence of the Western Sahara- were very embarrassed by the revelations of the Carnegie Endowment report.
This report actually underlines that "AQIM franchises in the Sahel work tirelessly to consolidate their association with drug traffickers in the Tindouf camps that they have infiltrated on a large scale through the recruiting of frustrated young people who have no hope for a better future."
The findings of this report are even more embarrassing for the Polisario as they corroborate those of another report. The Potomac Institute actually affirms in a report that the Western Sahara conflict which is kindled by regional rivalries helps AQIM expand its activities in the region.
The vast desert area of ??the Sahara and the Sahel has thus become a fertile ground for the proliferation of terrorist groups.
Equipped with sophisticated weaponry and logistics brought back from the Libyan arsenals in 2011, jihadist groups have become increasingly confident and daring, the report says.
Kidnappings of Westerners multiplied in Mali, Mauritania, Niger, and operations were conducted even inside the Polisario-controlled camps in Tindouf, where three aid workers, two Spaniards and an Italian, have been kidnapped and held as hostages for several months before being released in exchange of a 15 million Euro ransom.